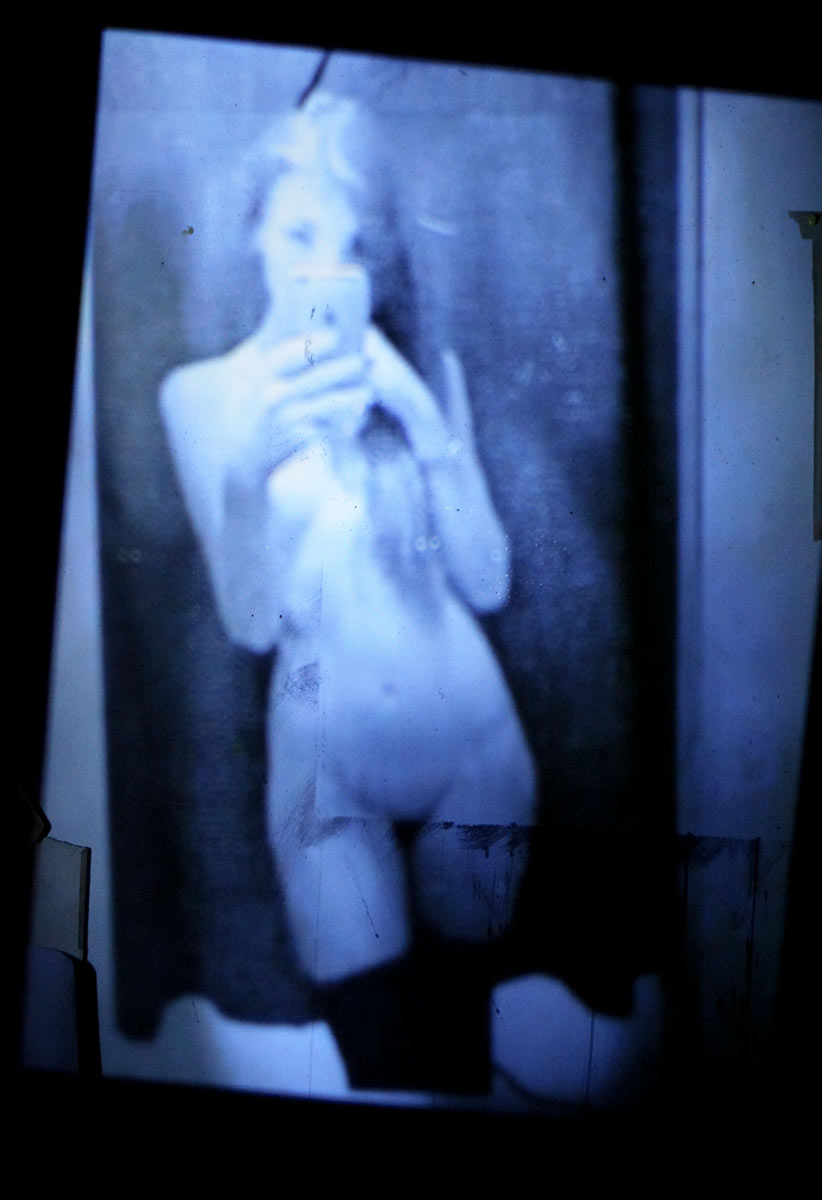 Was vom Kino übrig bleibt | What Remains Of Cinema #2 Autopoiesis
The second work from my series What Remains Of Cinema, Autopoiesis, will be shown for the first time at the C.A.R. media art fair, June 1-3, 2018, as part of the Directors Lounge presentation.
World Cultural Heritage Site Zollverein,
 exhibition halls 5, 6, 8, 12
Gelsenkirchener Straße 209, 45309 Essen. Find the Directors Lounge space in hall 12, Zeche Zollverein.

Official Opening
Friday, June 1, 8 pm
Public fair hours
Saturday, June 2, 11 am – 7 pm
Sunday, June 3, 11 am – 7 pm