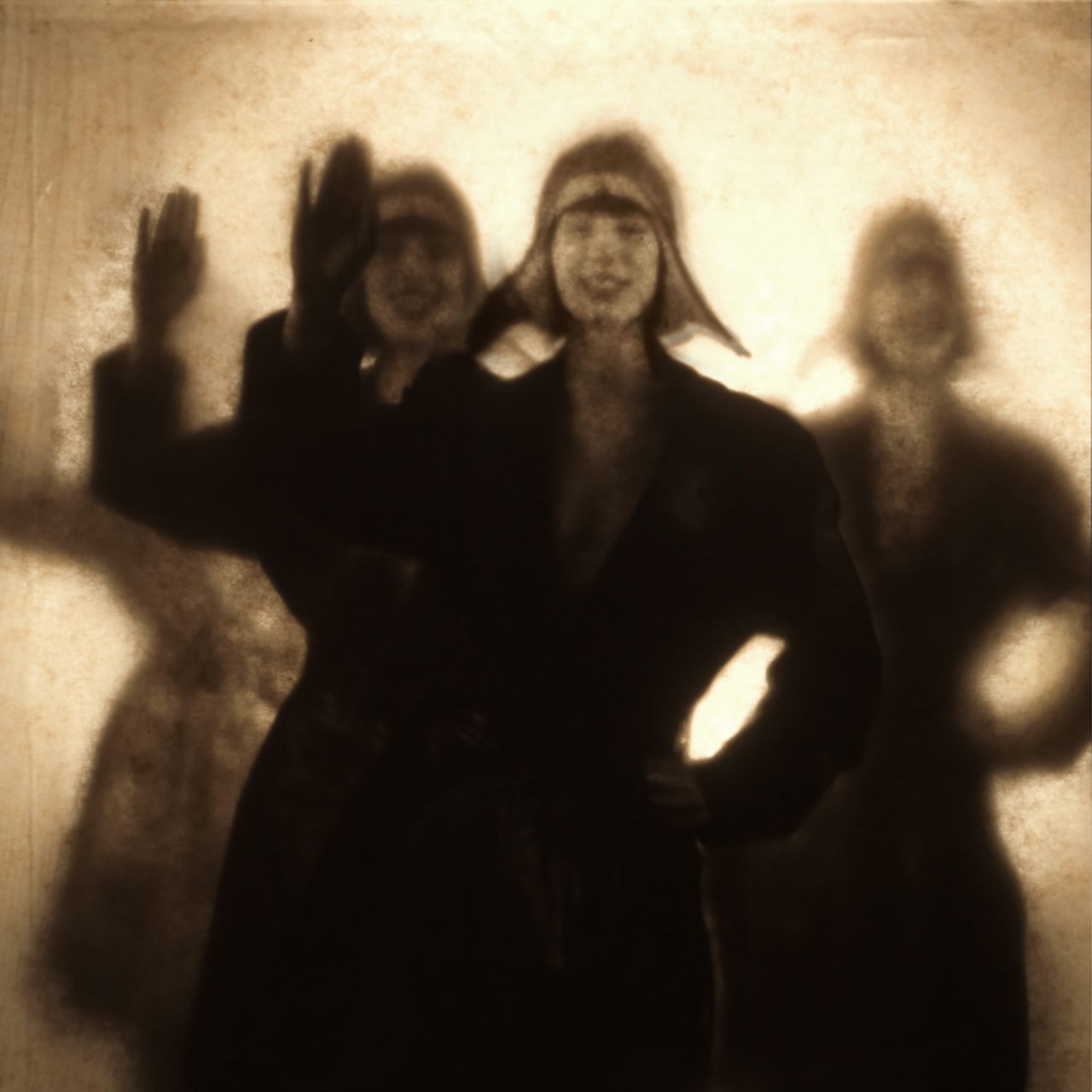 In den Korrespondenzen der Fotopionierin Felina Schrödinger findet sich der folgende Eintrag:
"In letzter Zeit habe ich eine seltsame Erfahrung gemacht. Wenn ich im öffentlichen Raum fotografiere winken mir regelmäßig wildfremde Personen zu. Genauer gesagt, sie winken der Kamera zu. Nicht jeder, meist sind es Kinder, die Alten und die Trunkenbolde, die Ehrlichen, wenn Du so willst. Als ob sie hinter dem Glas des Objektives die zukünftigen Betrachter vermuten, die, dicht gedrängt wie Matrosen in einem U-Boot, durch die Luke der Linse schauen. Ich frage mich, ob diese Menschen nicht ein tieferes Verständnis der Fotografie haben als unsere eitlen Akademiker."
pictured:  Brigade der winkenden Mädchen #1 (Brigade of the waving girls)
A photograph based on the installation by the same name.